Company presentation
A QSE-certified industrial company, it specializes in metal construction (framework, boiler work, piping) and plant assembly, the majority of customers are in the Energy, Oil & Gas and Chemicals sectors. 70 employees Peak: 500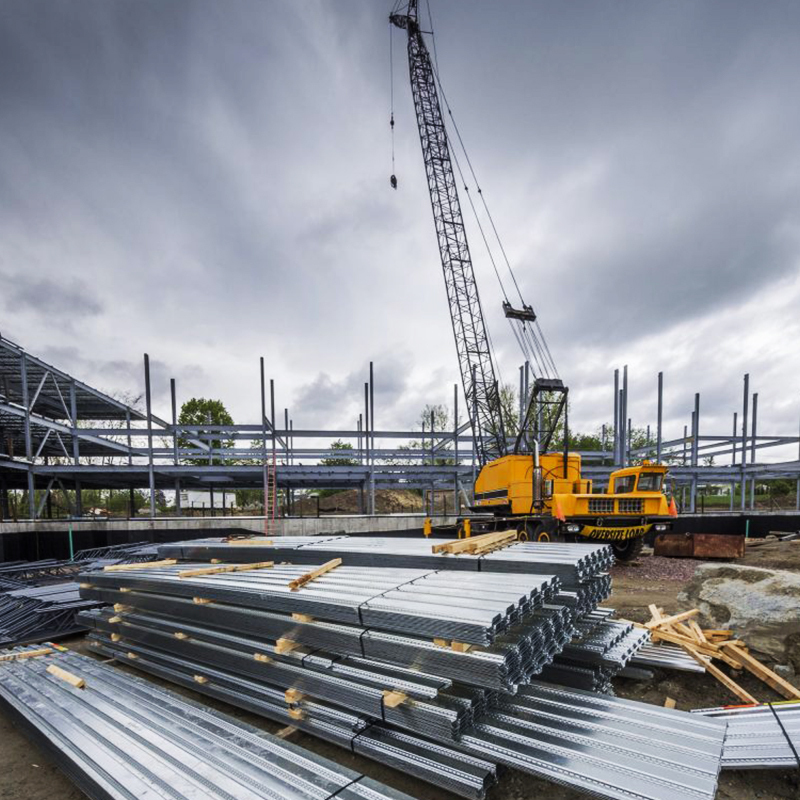 Main activities
It is a company that manufactures and assembles metal structures
has a set of covered workshops of approximately 6500 m2
It is QSE certified by AFAQ AFNOR international
(ISO 9001:2015 – ISO 14001: 2015 – OHSAS 18001: 2007)
metal construction (boiler work, carpentry)
piping and piping works
factory assembly (metal structures, assembly of mechanical equipment,Storage tanks, belt conveyors, sheaths…etc.)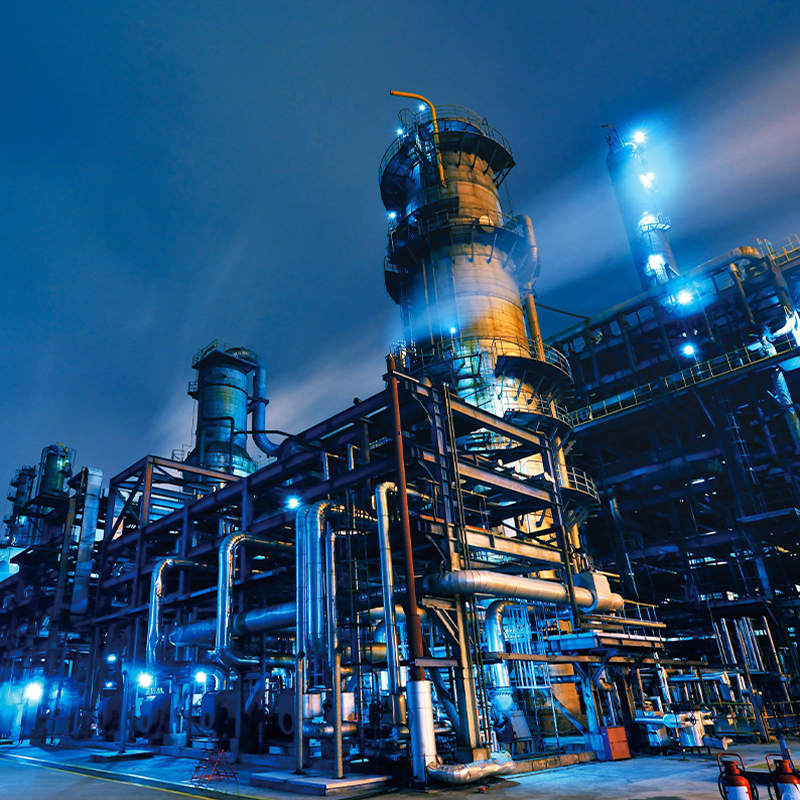 OUR REFERENCES
Thanks for those who trusted us !
Honored to present our figures which represent the fruit of our work.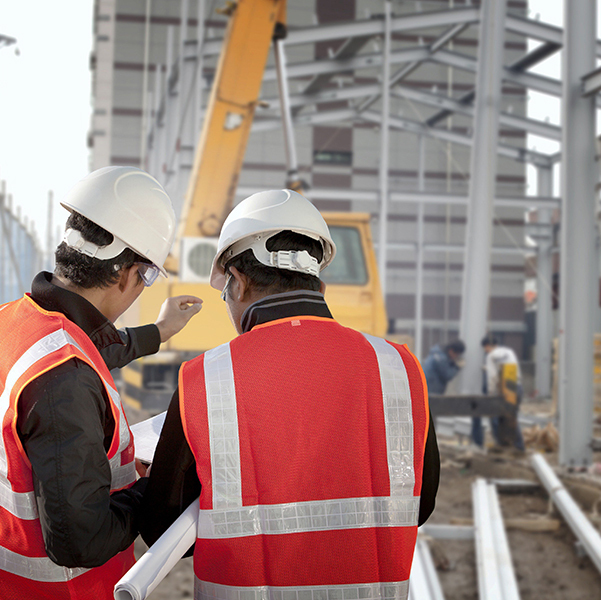 BRI was able to place it in the same rank as the most terrific competing companies on the local market thanks to its seriousness, respect for deadlines and good quality of execution of the work.
Read more
Industrial Zone Gabès Port – BP: 332 - Gabès6000
Email: mes@gnet.tn
Phone: (+216) 75 275 611
For any request for information or advice, do not hesitate to contact us or send us a message.